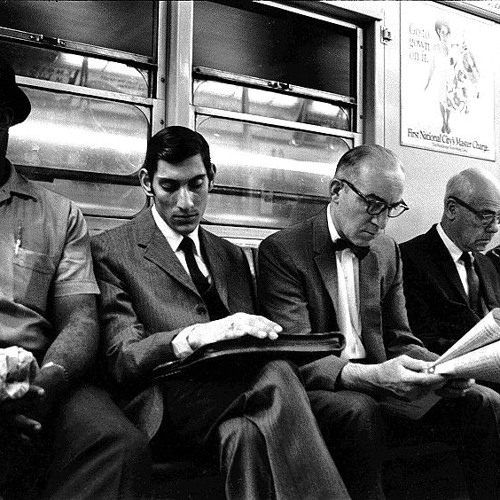 Network:
Ian Henderson with Paula and other singer/songwriters.
Subway builds up gradually, introduced by hypnotic synths . It has a moving beat with splices of strong bass lines that could have been inspired by Michael Jackson's  Billie Jean. The silky vocals are by guest vocalist, English singer/songwriter Paula.Paula and Ian are working together on a called Nouvelle Electro which gave us  Red Sky. Ian Henderson has a sophisticated approach when it comes to electronic music. The songs has radio friendly characteristics. This will really appeal to lovers of electronica that is mature, understated and a little bit on the minimalist side.
Subway gives you that sense of travel but it is really for those who are winding down after a busy day. I can listen to this all day without tiring!